Meet Our Team
Dr. JD Desai is pleased to present our amazing dental team! Friendly and knowledgeable, our caring team of dental professionals is committed to developing and maintaining excellent relationships with our patients. We are devoted to you and are delighted to feature diverse individuals with bilingual skills who speak both English and Spanish. We invite you to call Lavista Park Family Dentistry in Tucker, Georgia, at 770-493-9992 to learn more about our care and schedule an appointment with our personable dentist.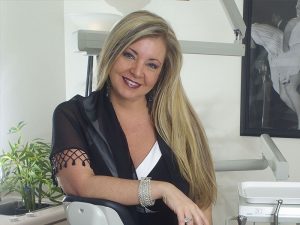 Taphie
Registered Dental Hygienist
Taphie Toland has been a registered dental hygienist since 2000. She is originally from North Georgia but enjoys the city of Atlanta, where she has lived for over 20 years. She attended Kennesaw State University, where she received a Bachelor of Science degree, as well as Clayton State University, where she received her dental hygiene degree. Taphie is a member of the Atlanta Dental Hygienists' Society. She uses a unique combination of skill, patience and knowledge to help patients improve their oral health. You can expect fun, quality and individualized care from Taphie based on your specific needs in a relaxed, mood-lighted environment.
She enjoys hiking, jeep riding, karaoke, remodeling, volunteering and her Pug. She attends Northpoint Community Church.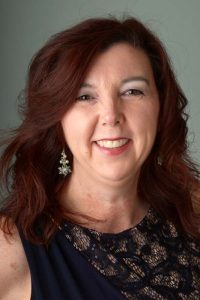 Manisa Picker is the latest addition to the practice, with expanded duties that range from the front office to back dental exam rooms. You can always expect Manisa to treat you with respect, and if you have any issues, she will be more than happy to assist you. Manisa lives in Winder but loves coming down to the perimeter to see the fun, loving patients of our office. She has been in dentistry since 2005.
She enjoys cooking and trying new recipes, so please bring her some! She also loves the beach and the mountains and spending time with her two children, John and Lacey. Lacey is studying radiology, and John serves our country in the National Guard. We are pleased to have Manisa as part of our team.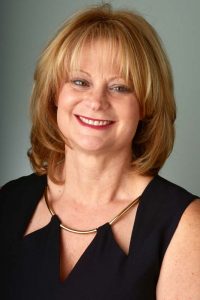 Betty has been in the dental field over 25 years. Betty enjoys meeting new people and helping them with their dental needs. In her spare time, she enjoys selling real estate and spending time with her three grandchildren and family. She also enjoys traveling and the beach.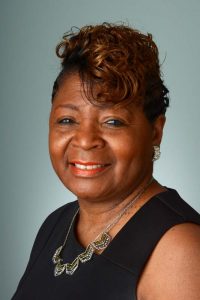 Francine has been in the dental field for over 10 years. She loves music, going to church and meeting new people. Francine is married, and she has three children and beautiful grandchildren.