Dr. JD Desai is pleased to present our amazing dental team! Friendly and knowledgeable, our caring team of dental professionals is committed to developing and maintaining excellent relationships with our patients. We are devoted to you and are delighted to feature diverse individuals with bilingual skills who speak both English and Spanish. We invite you to call Lavista Park Family Dentistry in Tucker, Georgia, at 770-493-9992 to learn more about our care and schedule an appointment with our personable dentist.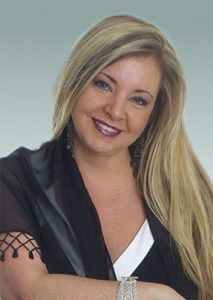 Taphie
Registered Dental Hygienist
Taphie Toland has been a registered dental hygienist since 2000. She is originally from North Georgia but enjoys the city of Atlanta, where she has lived for over 20 years. She attended Kennesaw State University, where she received a Bachelor of Science degree, as well as Clayton State University, where she received her dental hygiene degree. Taphie is a member of the Atlanta Dental Hygienists' Society. She uses a unique combination of skill, patience and knowledge to help patients improve their oral health. You can expect fun, quality and individualized care from Taphie based on your specific needs in a relaxed, mood-lighted environment.
She enjoys hiking, jeep riding, karaoke, remodeling, volunteering and her Pug. She attends Northpoint Community Church.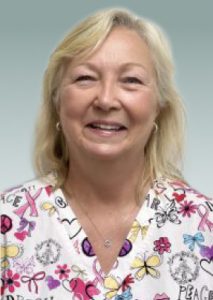 Pam was born in Gainesville, Georgia. She lived in Cornelia, Georgia, until she moved to Glencoe, Alabama, in 1967. She remained there until she graduated from Glencoe High School. Pam went on to attend the University of Alabama in Birmingham from 1980-1982 where she received her Dental Hygiene License.
Pam moved back to Georgia in 1986 where she worked as a dental assistant until 1992. She attended Lanier Technical Institute from 1992-1994, where she received her Georgia Dental Hygiene License in 1994.
Pam has worked in dentistry for over 40 years and loves to spend her free time with her two dogs and explore the outdoors.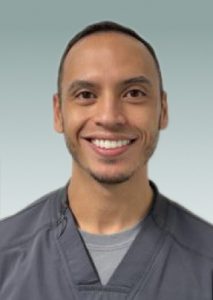 Cesar is a dentist originally from Venezuela, and he has over 10 years of experience. He is part of Dr. Desai's clinical team and assists him with variety of procedures as a dental assistant. He tries to make his patients feel comfortable and help with their anxiety. He likes the idea of leading a healthy life, so he tries to eat well every day and sleep eight hours every night at least. He also practices crossfit in his free time.
Cesar is bilingual in Spanish and English.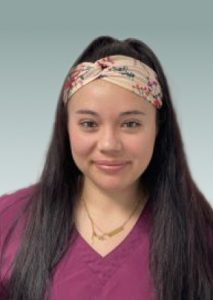 Raquel is a dental assistant here at Lavista Park Family Dentistry. She loves to help people with their smile and to make sure they have a comfortable visit from start to finish. She has been in the dental field for four years and has worked with just kids for one and a half years. In her free time, she is a busy momma to two twin boys. Raquel loves music, dancing and meeting new people.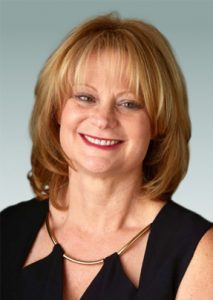 Betty has been in the dental field over 25 years. Betty enjoys meeting new people and helping them with their dental needs. In her spare time, she enjoys selling real estate and spending time with her three grandchildren and family. She also enjoys traveling and the beach.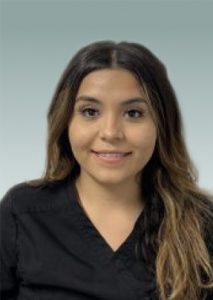 Tania is a dental assistant at Lavista Park Family Dentistry. She enjoys helping patients smile look great and be overall healthy. She has been part of the dental field for two years. In her free time, she likes to go hiking, try new foods and spend time with her family.
Tania is bilingual in Spanish and English.
Francine has been in the dental field for over 10 years. She loves music, going to church and meeting new people. Francine is married, and she has three children and beautiful grandchildren.