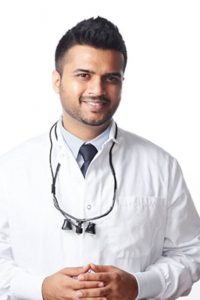 Dr. Desai obtained his Doctor of Dental Surgery from the esteemed New York University College of Dentistry. He then went on to pursue advanced education at Woodhull Medical Center/NYU in Brooklyn, New York. After practicing in Washington, DC, for six years Dr. Desai returned to Snellville, Georgia, to serve the area where he grew up and to be closer to his family. His brother practices pediatric dentistry in Macon, Georgia, and his wife is currently a dental student.
Dr. Desai believes in lifelong learning and staying up to date with new changes in dentistry. He has accumulated over 500 continuing education hours, way above minimal requirements to make sure his patients receive the highest standard of care.
Dr. Desai also believes in developing relationships with his patients and bettering their overall health and well-being. He offers his help with community programs such as Free Dental Day and Veterans Health Day, and he volunteers at Mission of Mercy programs. In his spare time, he enjoys riding bikes, concerts, traveling, playing guitar and table tennis.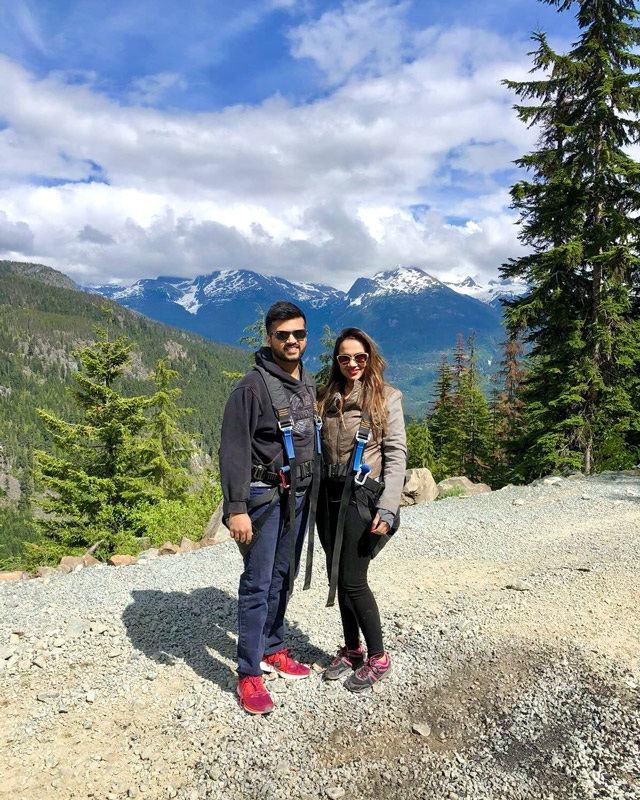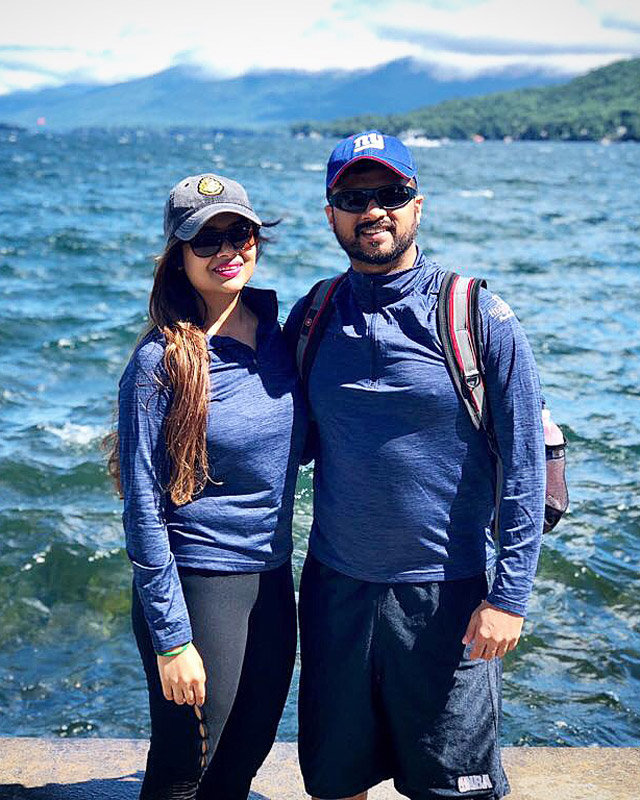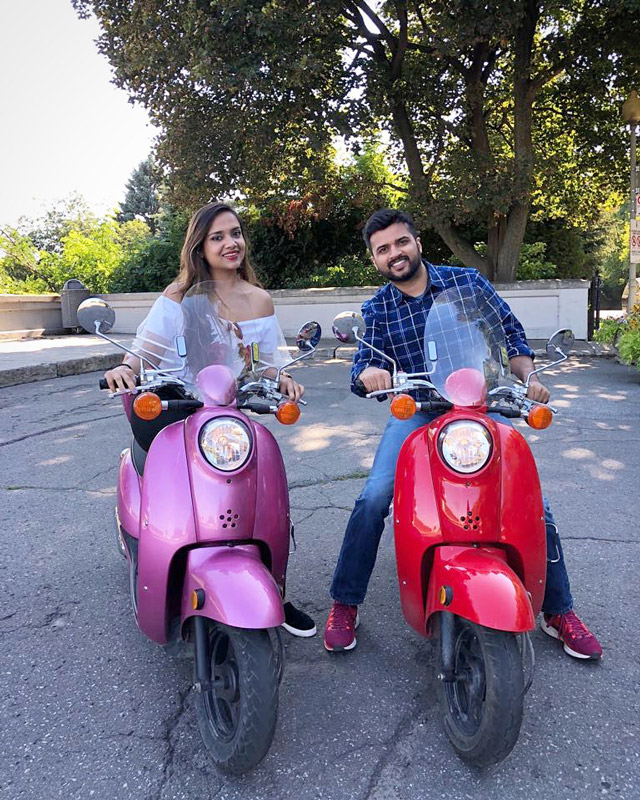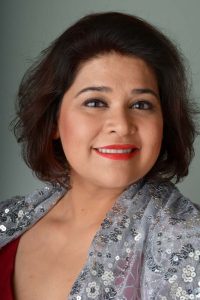 Dr. Ayesha Rahman was trained at Boston University, Henry M. Goldman School of Dental Medicine. She graduated in the top 10% of her class in the year 2002. Ayesha relocated to Atlanta in 2003 from Boston. She is a member of the American Dental Association® (ADA), the American Academy of Facial Esthetics (AAFE) and the Hinman Society.
From June of 2003 until November of 2013, Ayesha was employed as an associate dentist at a well-established dental office in Buckhead, Atlanta. Ayesha is married to Willem Breytenbach and has three children: Sophia, born in 2008; Daniel, born in 2009; and Bernard, born in 2015. Most of her time is spent raising her children. Lavista Park Family Dentistry has also been a focus of her energy. She saw her first patients here on January 13, 2014, in a location only a mile away from the current location. The practice had to move to its new location, as the original office was in a complex that was demolished and redeveloped for retail only. Lavista Park Family Dentistry merged with Raymond G. Johnson, DDS in June 2015. Its new location is in the middle of the very happening part of the Northlake Mall area, right off Lavista Road.
Ayesha's passions in life are practicing dentistry and taking care of her patients, along with her time with her husband, children and pets. She also loves to cook and entertain.