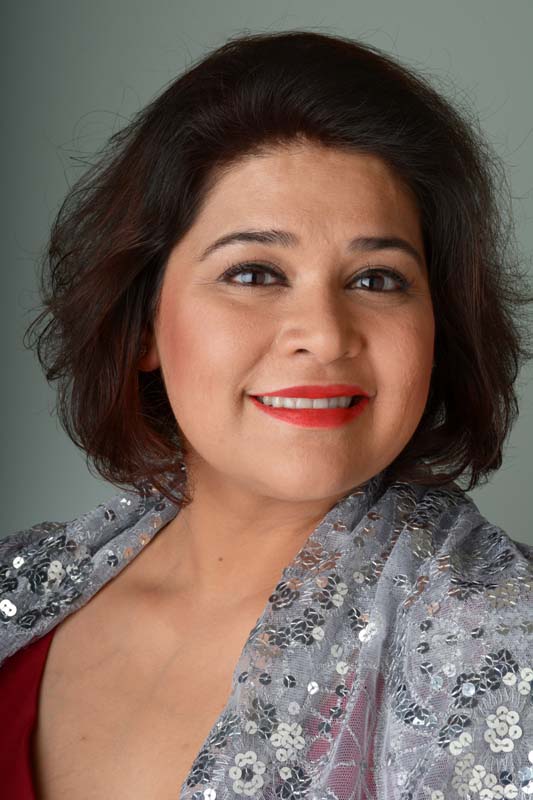 Ayesha Rahman, DMD
Dr. Ayesha Rahman was trained at Boston University, Henry M. Goldman School of Dental Medicine. She graduated in the top 10% of her class in the year 2002. Ayesha relocated to Atlanta in 2003 from Boston. She is member of the American Dental Association (ADA), American Academy of Facial Esthetics (AAFE) and Hinman Society.From June of 2003 until November of 2013, Ayesha was employed as an associate dentist at a well-established dental office in Buckhead, Atlanta.Ayesha is married to Willem Breytenbach and has three children: Sophia born in 2008, Daniel born in 2009, and Bernard born in 2015.Most of her time is spent raising her children. Lately the recently established Lavista Park Family Dentistry has been a focus of her energy. She saw her first patients here on January 13, 2014, in a location only a mile away from the current location. The practice had to move to its new location as the original office was in a complex that is being demolished and redeveloped for retail only.Lavista Park Family Dentistry merged with Raymond G. Johnson, DDS in June 2015. Its new location is in the middle of the very happening part of the Northlake Mall area, right off Lavista Road.Ayesha's passions in life are practicing dentistry and taking care of her patients, along with her time with her husband, children, and pets. She also loves to cook and entertain.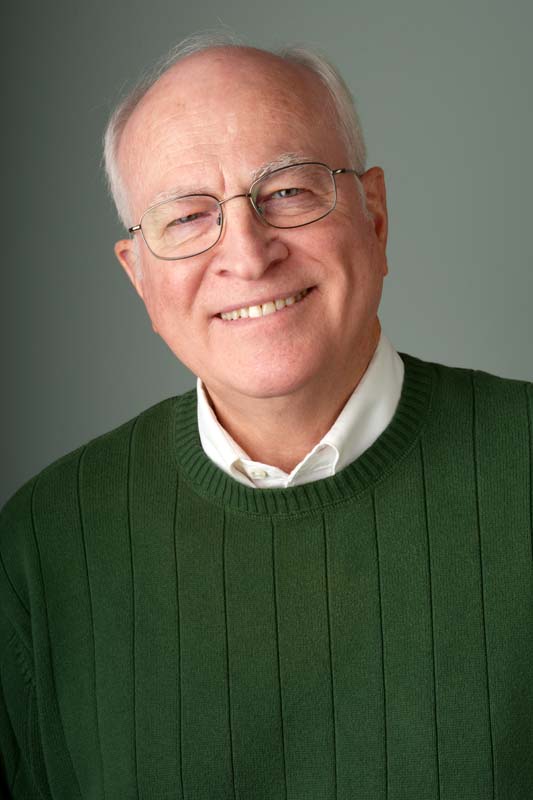 Raymond Johnson, DDS
Dr. Raymond Johnson attended Carson-Newman College and is a graduate of the University of Tennessee College of Dentistry. A native of Ashburn, Georgia, Dr. Johnson lives in Atlanta with his wife. He is a member of the American Dental Association, Georgia Dental Association, and Hinman Dental Society.Dr. Johnson provides the finest quality dental care, and he has offered exceptional dental treatment for the residents of Atlanta for over 35 years. He is skilled in treating both adults and children. He is a member of North Peachtree Baptist Church where he serves as a deacon, works in the children's ministry, and sings in the choir. In his free time, he loves woodworking and spectator sports. Dr. Raymond Johnson has recently retired.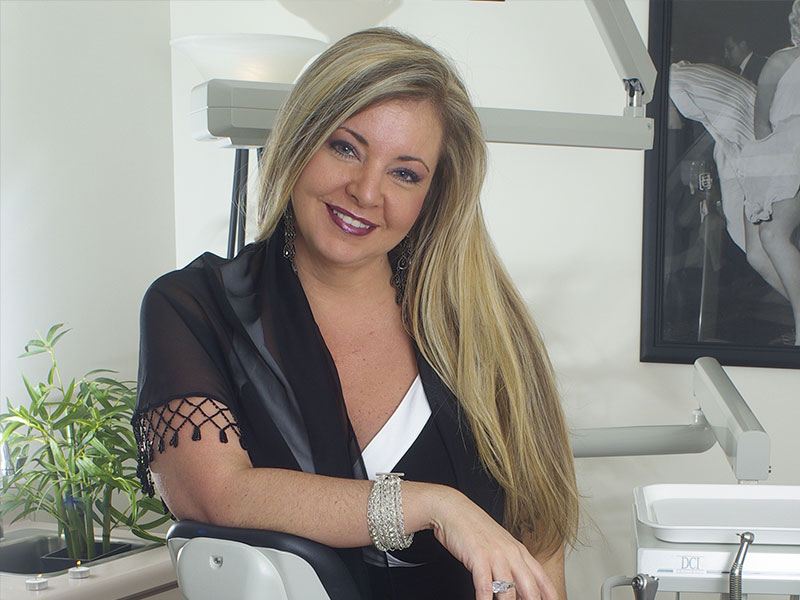 Taphie Toland, R.D.H., BS – Registered Dental Hygienist
Taphie Toland has been a Registered Dental Hygienist since 2000. She is originally from North Georgia but enjoys the city of Atlanta, where she has lived for over 20 years. She attended Kennesaw State University, where she received a Bachelor of Science degree, as well as Clayton State University, where she received her dental hygiene degree.Taphie is a member of the Atlanta Dental Hygienists' Society. She uses a unique combination of skill, patience, and knowledge to help patients improve their oral health. You can expect fun, quality, individualized care from Taphie based on your specific needs in a relaxed, mood-lighted environment.
She enjoys hiking, jeep riding, karaoke, remodeling, volunteering, and her pug. She attends Northpoint Community Church.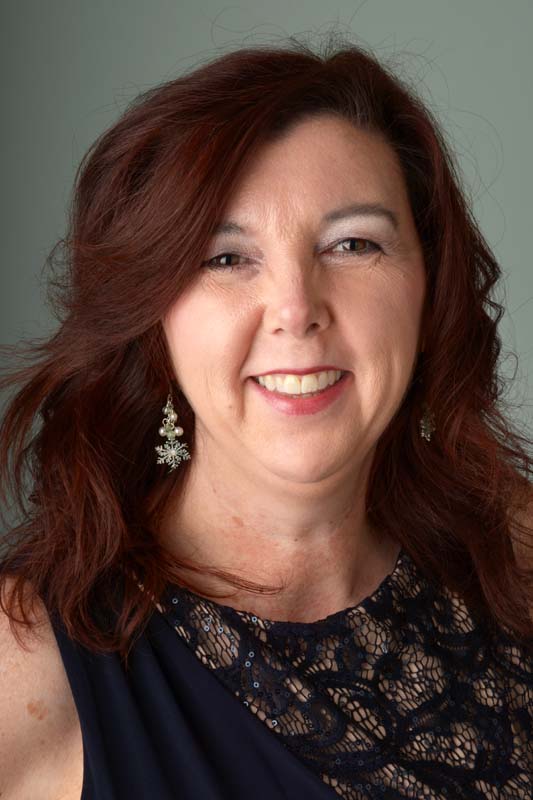 Manisa Picker – Dental Assistant
Manisa Picker is the latest addition to the practice, with expanded duties that range from the front office to back dental exam rooms. You can always expect Manisa to treat you with respect, and if you have any issues, she will be more than happy to assist you.Manisa lives in Winder but loves coming down to the perimeter to see the fun, loving patients of our office. She has been in dentistry since 2005. She enjoys cooking and trying new recipes, so please bring her some!She also loves the beach and the mountains and spending time with her two children, John and Lacey. Lacey is studying radiology and John serves our country in the National Guard. We are pleased to have Manisa as part of our team.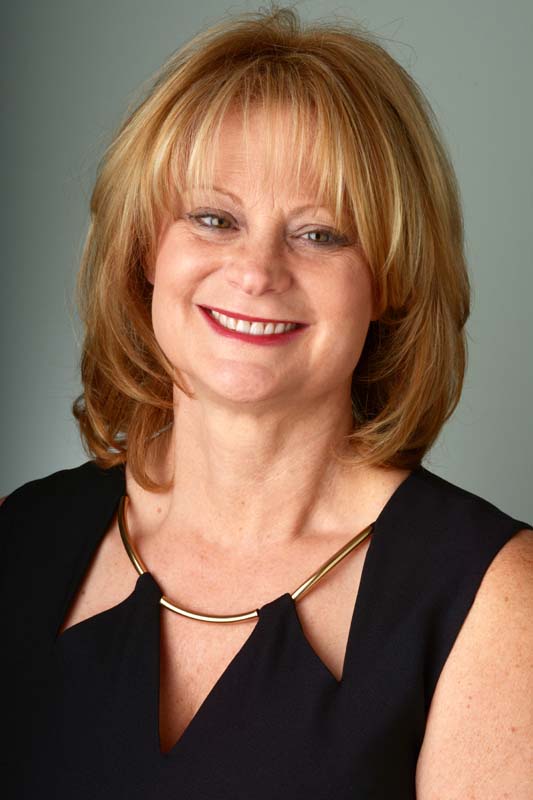 Betty Campbell – Office Manager
Betty has been in the dental field over 25 years. Betty enjoys meeting new people and helping them with their dental needs.In her spare time she enjoys selling real estate and spending time with her three grandchildren and family. She also enjoys traveling and the beach.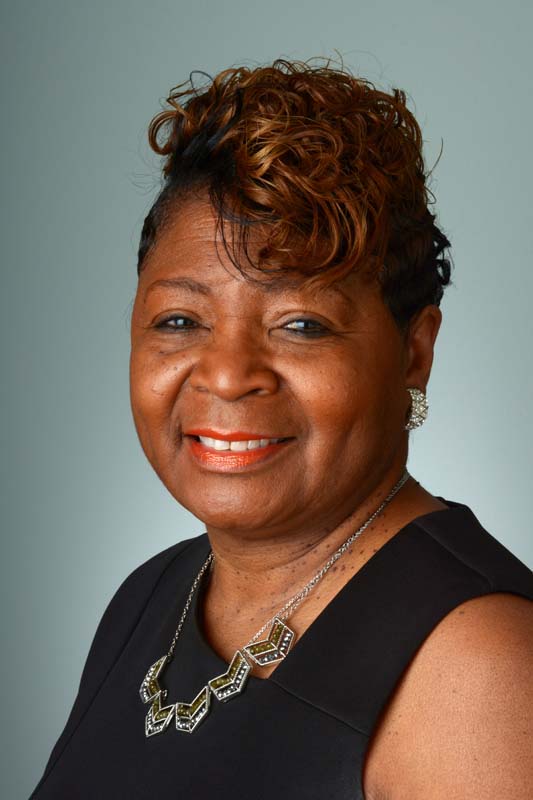 Francine Foster
Francine has been in the dental field for 9 years. She loves music, going to church, and meeting new people. Francine is married, and she has three children and beautiful grandchildren.